Congratulation! 2018 HYEC Vietnam Branch is Founded
2019-08-20
2018/09/19 WED.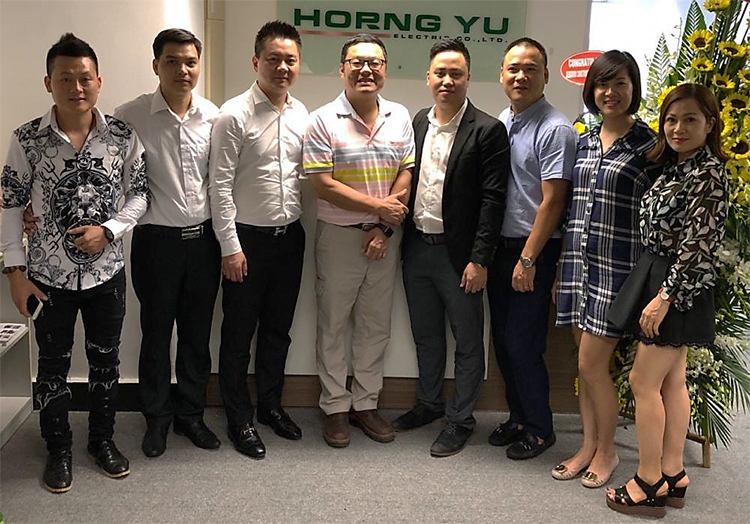 Beginning from Taiwan, Horng Yu Electric Co. (HYEC) was founded in 1987 specialized in Switchgear manufacture.
"Quality" and "Safe" are our core values. From initial power system programming to installation and operation, Horng Yu Electric Co. is not merely an equipment supplier but a professional Electricity Management Planner.
We own our Switchgear Business Group, Busbar Business Group, and Electrical Engineering Business Group to advance quality of manufacture and provide variable services.
And even overseas distributors to serve our customers all over the world. Now, we establish our first branch in Vietnam to provide clients services more completely.